Happy Chinese New Year 2018!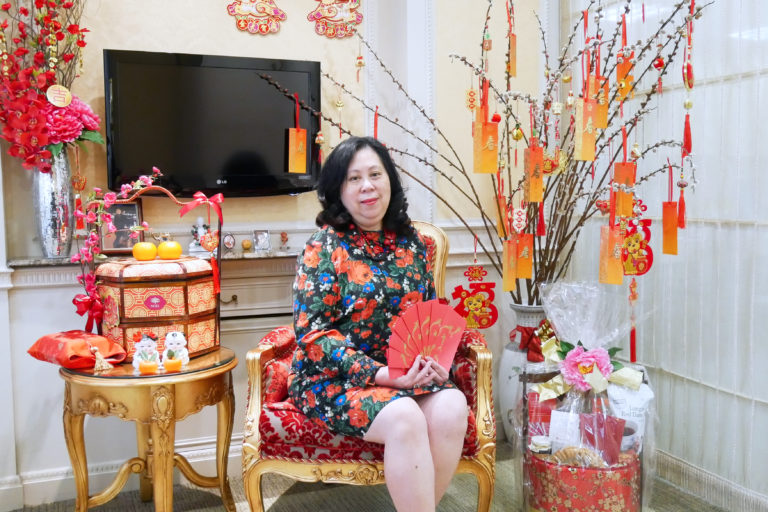 Dear partners and valued clients of C&M,
As we begin the year of the Dog, I'd like to express my deepest gratitude for your kind support to us and we are truly humbled for the opportunity to serve you and be part of your business endeavours.
Last year, we have seen an improvement in the surface finishing industry as higher valued projects such as the automotive parts production, were migrating back into Singapore and its neighbours. It is my hope that this trend continues to follow in the coming year. As such, we are focused on continuing our efforts to ensure that the best value and service is provided to you.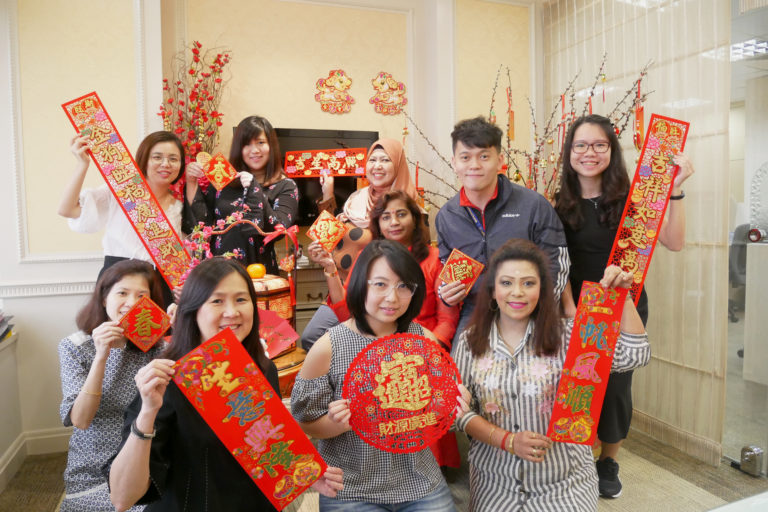 We believe a supply chain is only as strong as its weakest link, therefore, we will continue to expand our range of products to cover more key areas such as precision cleaning, PVD & CVD processes to ensure that our chemical solutions are at the forefront of technology.
Furthermore, with Singapore's industrial sector facing increasing land scarcity in the coming years, we are planning to increase our range of logistical services to you which will include storage, clearance and delivery support, both domestically and internationally. With over 40 years of expertise, reliability is the cornerstone of our business.
Once again, I'd like to wish everyone a Happy New Year and may your year be filled with good health, happiness and prosperity! 心想事成,万事如意!
With Warmest Regards,
Mdm Kum Lai Yoke