Happy Mooncake Festival 2017!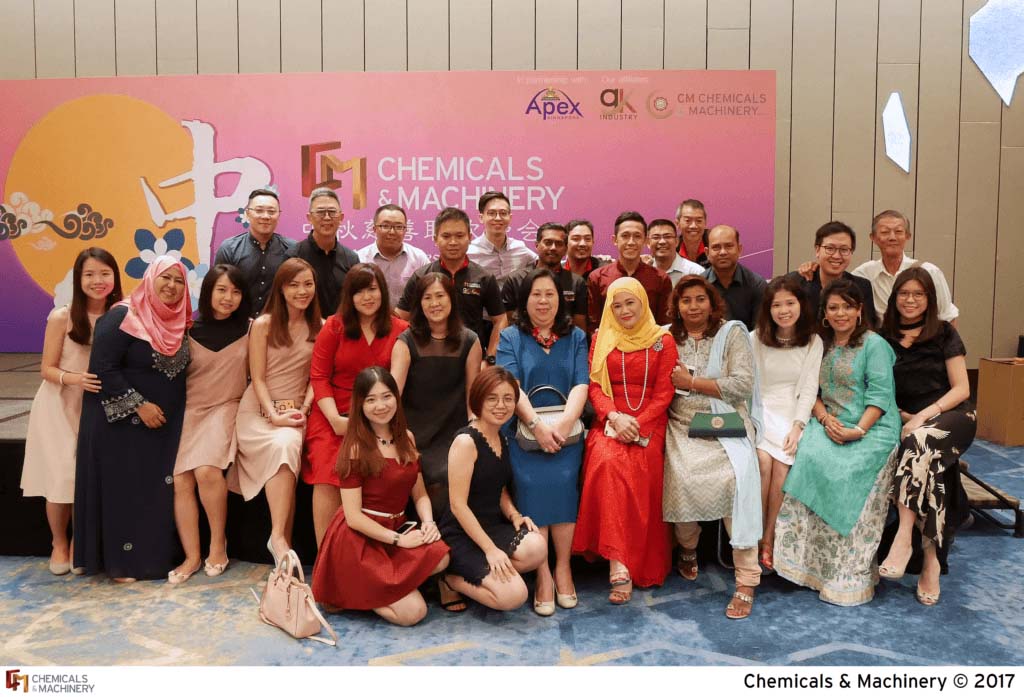 Hi everyone, it's been awhile since our previous edition of What's on the plate. With the year quickly coming to an end, the craziness is starting to wind down a bit which isn't necessarily bad news!
Last month, we had the opportunity to show our family spirit and warm hearts again through the annual Mid-Autumn festival dinner. The Apex Club of Singapore organizes outreach events throughout the year which has gained significant traction and impact to our communities island wide, it is truly a privilege and honor to work with such dedicated and kind hearted individuals! This dinner marks the 9th year we've been working together with The Apex Club of Singapore and personally, I look forward to many more years of philanthropic collaborations.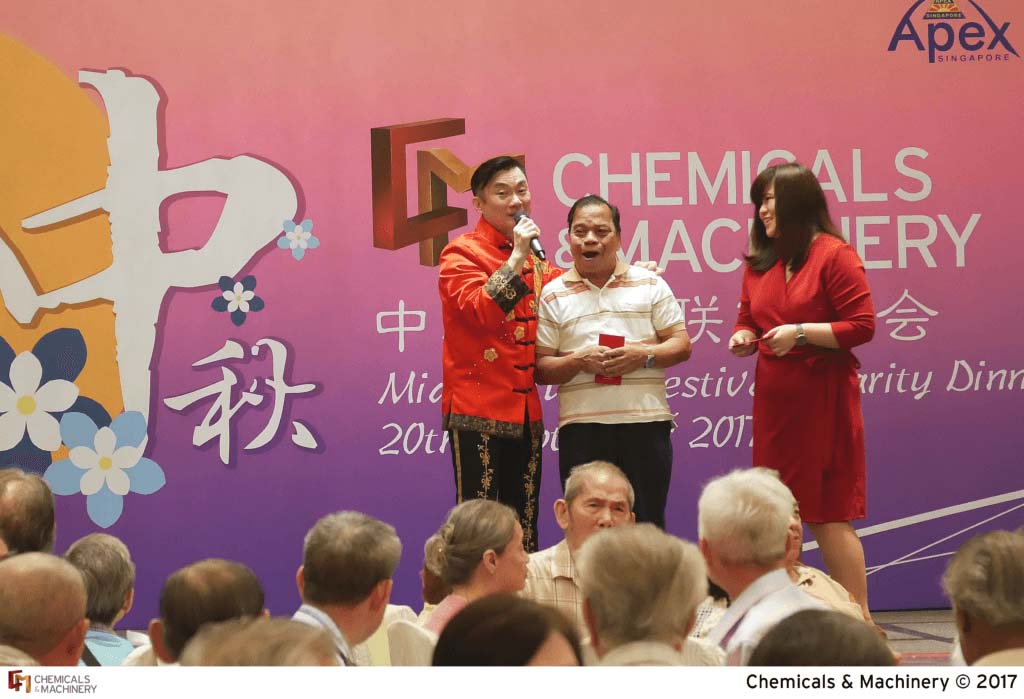 Working and contributing to programs for the elderly has been one of the philanthropic goals of our team. As the population ages, we feel that this is an area in which more support is needed to ensure that our pioneers age actively, happily and most importantly, graciously. In addition to one off events such as organizing a sumptuous dinner, we aim to do more through outreach programs that we will feature in 2018 so do stay tuned!
Finally, I hope everyone of our friends in the industry and beyond is having a great year so far, thank you for your constant support and belief in us! Do enjoy the pictures and video.