Happy Year Of The Yin Earth Pig 2019 !!!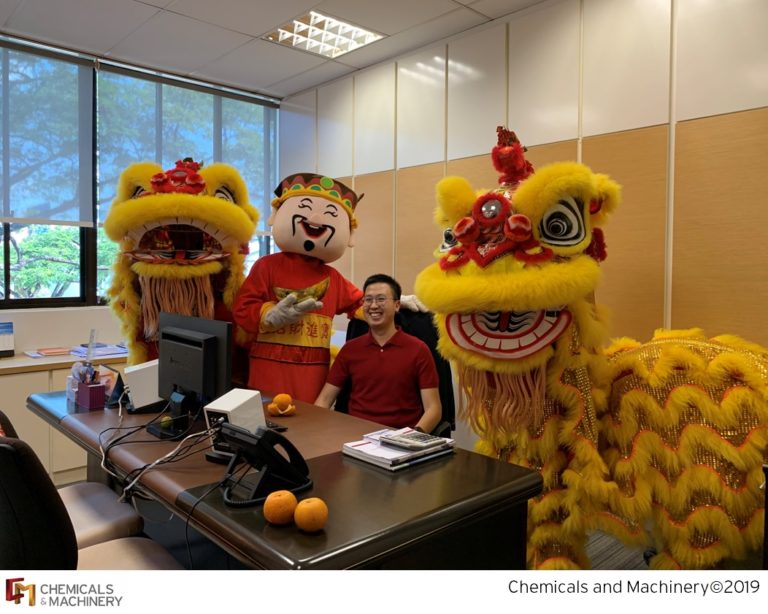 A Great Smile to welcome 2019
Dear Clients and Friends,
In a blink of an eye, the year of the Pig is upon us! 2019 has started on a brighter note with the wider markets being more optimistic in the month of January. However, with the looming trade war between the US and China, we fully expect headwinds to arise throughout the entirety of this year. In addition, as we are in the late stage of the market cycle, there is a level of uncertainty as to when the next recession will occur.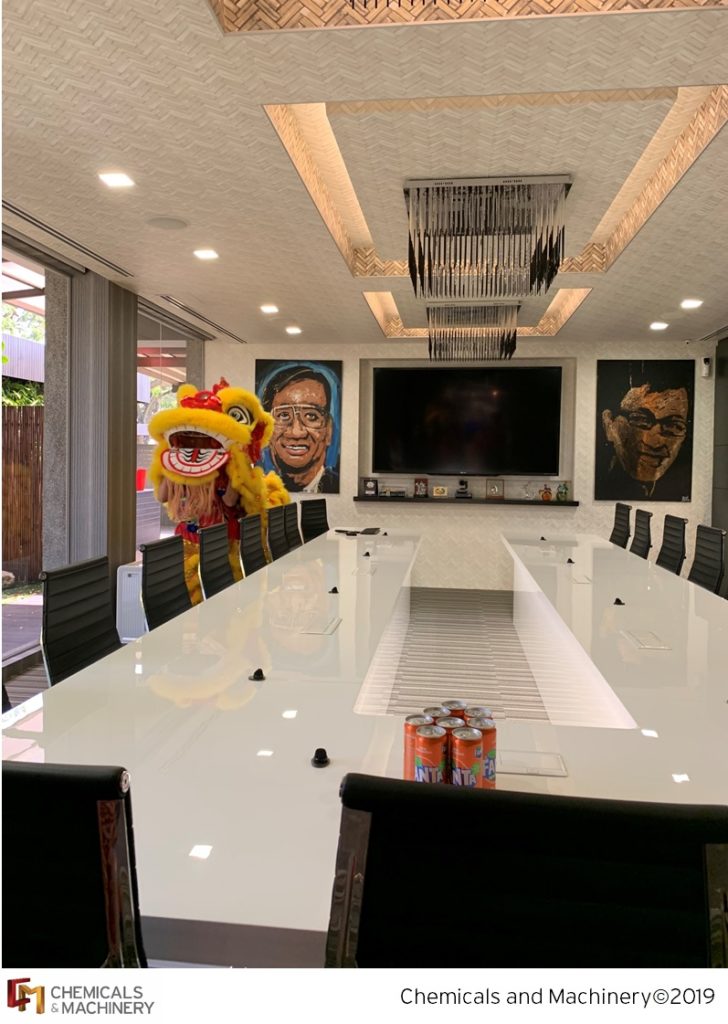 That being said, my wish this year is to find new and creative ways for which we can collaborate deeper as an industry to face the increasingly difficult demands of being in the electroplating field. Although we are a mature industry, it is my belief that we still have so much untapped potential in terms of harnessing new technologies to improve the manufacturing process. In the coming year, we are looking to introduce an exciting range of new products that would benefit many of our valued clients in the markets we serve so do stay tuned to our website for updates!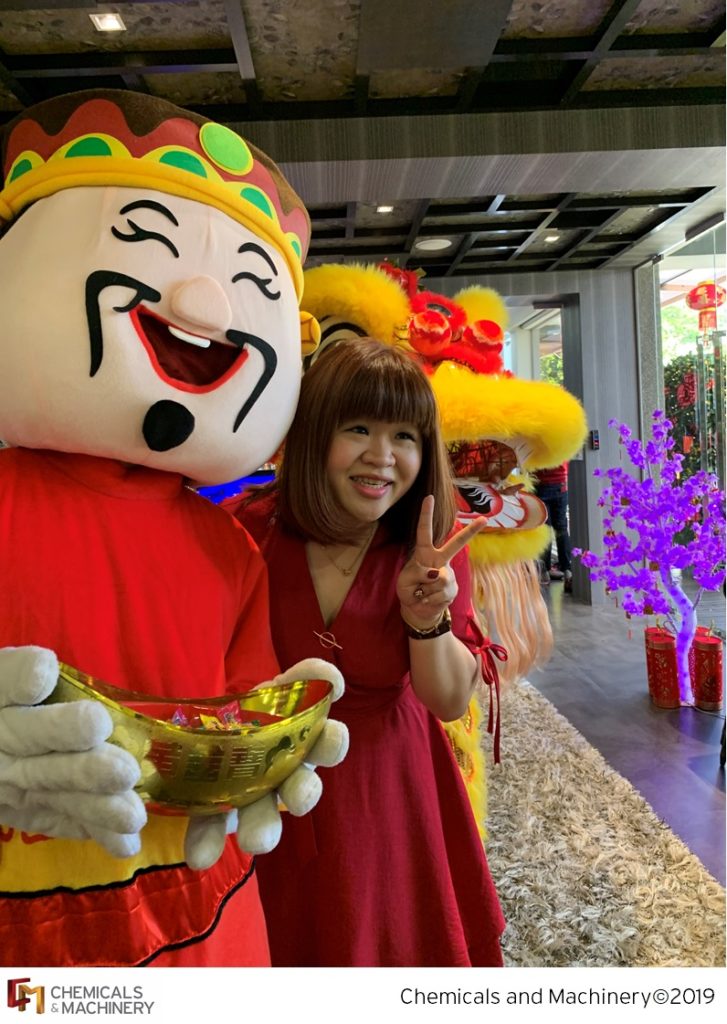 Harmony brings wealth
As always, my team and I are committed to find more ways to help you achieve your manufacturing goals, may it be process improvements or new projects. We aim to continue working closely with the brands that we represent in order to find more ways to create good value for you. With a challenging year ahead, let us work ever more closely and overcome these challenges together!
Wishing you every success
Finally, I'd like to wish everyone a Happy, healthy and Prosperous Year of the Pig!
HUAT AH !!!
With Warm Wishes,
Mdm Kum Lai Yoke
Managing Director