ELECTRONICS
Surface finishing on electrical components can be a challenging process that requires knowledge and experience.
At C&M, we work with our partners in developing enhanced surface finishing technology that provides excellent quality products and reduce the cost of plating.
We offer complete solutions for various plating processes such as reel-to-reel type, rack type, and barrel type plating. Our ENIG chemistry offers excellent uniformity, high deposition rate and superior bath stability. We supply gold, silver, copper, palladium, and tin chemistries that suit different sectors of the electronics industry such as leadframe, flexible circuit board, printed circuit board, connectors, and other vital electrical components. In addition, our ultrafine polishing media meets the exacting standards of our silicon wafer manufacturers for surface roughness and rate requirements.
AUTOMOTIVE
The automotive industry has a wide range of organisations involved in the design, development, manufacturing, marketing and selling of motor vehicles.
At C&M, our Plating on Plastics (POP) chemistries provides cost effective plating processes to our valued clients. These chemistries are able to plate on various combinations of PC-ABS composites and mitigate the skip and over-plated issues.
Our Chemical Reduction Plating (CRP) process adopts mechanisms that allow direct plating after the conduction stage. This reduces time and material costs without compromising quality.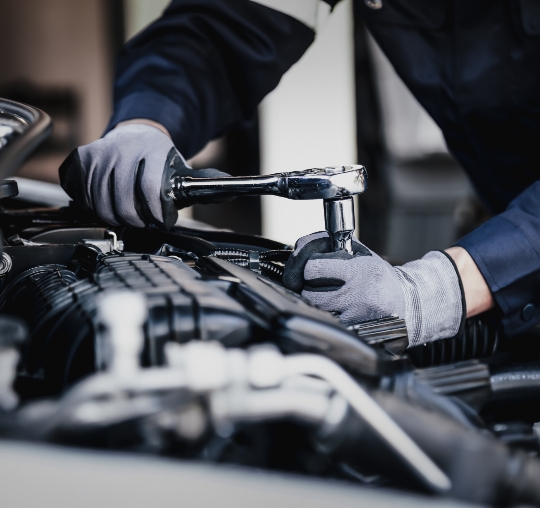 GENERAL SURFACE FINISHING
Surface finishing includes a broad range of industrial processes that alters the surface of a manufactured item to achieve certain properties such as anti-corrosion, adhesion, and surface hardness.
With over 40 years of experience in the surface finishing industry, C&M is confident of providing total turnkey solutions.
Our clients include manufacturers of bicycles, fishing rods and hooks, bolts and nuts, household equipment, and other engineered precision parts. We also supply high quality polishing media and equipment to the industry's stamping, heavy cutting, and hard metal sectors.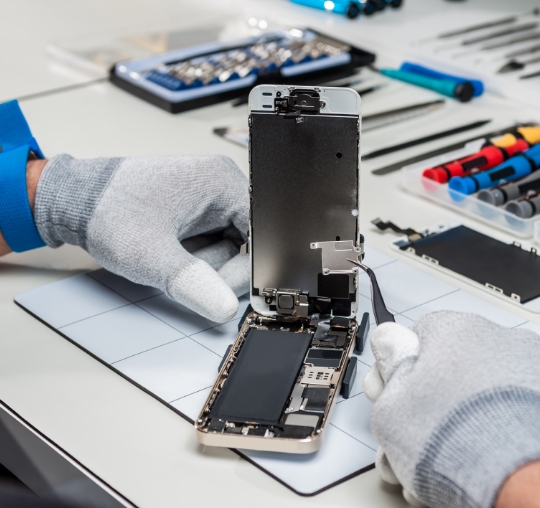 JEWELLERY
The manufacturing of Jewellery products often involves creative and intricate designs which requires fine and exquisite workmanship.
At C&M, we provide a comprehensive range of products that meets even the most stringent requirements of Jewellery manufacturers.
Our precision cleaning products are capable of excellent cleaning performance for all types of metals and precious stones. With a water-based nature, our low makeup concentration of ultrasonic cleaners are able to penetrate small cavities and effectively remove impurities. Regardless of finishing requirements, our products have hydophobic or hydrophilic properties to achieve extremely clean surface conditions, truly befitting of the Swiss-made quality. In addition, our nano-scale anti-tarnish products protect the plated layer from losing its lustre during the course of display and shipment without compromising on the natural appearance and texture of precious metals. C&M also offers sustainable and user-friendly in-house Electrophoretic Coating Chemistry which surpasses Industrial Standards.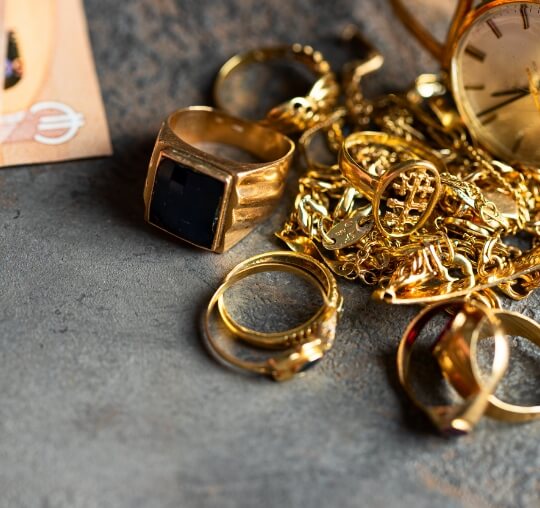 AVIATION
The aviation industry conducts research, manufactures, and maintains a multitude of commercial and military aircrafts.
At C&M, we offer a comprehensive range of solutions that exceeds our clients' stringent standards.
Our cadmium plating and anodizing chemistries are able to achieve the desired hardness and strength of engineering parts. Additionally, our nickel and copper chemistries protect aerospace parts against corrosion and wear. We also provide a suite of auxiliary equipment for aircraft maintenance such as cleaning and vibratory equipment.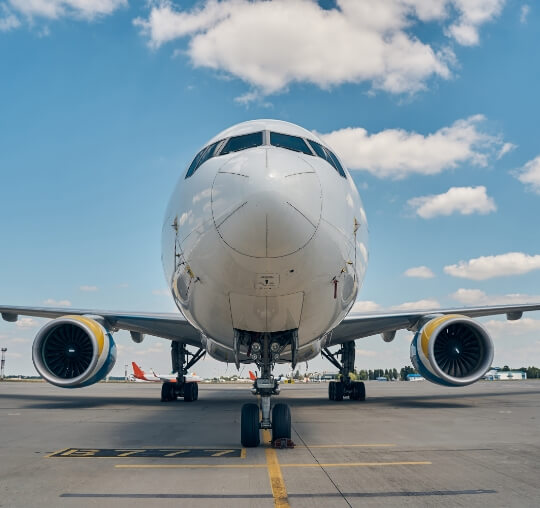 GLASS & CERAMICS
Colouring and printing on glass and ceramics enhance the properties of materials to meet the safety standards and improve the appearance of the products.
At C&M, we work with our principals to develop lead-free and cadmium-free colours to comply with environmental regulations.
We offer coarse particle size products that can make thick relief design. We also provide a range of glass manufacturing pastes and lubricants that will pass the European Test (TUV). Our applications include automotive window glasses, architecture, and industrial usage, offering bespoke colours to meet clients' requirements.

AGRICULTURE
Fertilizer is one of the most essential aspects to determine harvest quality and general health of the plantation.
At C&M, we offer a range of specialty products for the plantation of seedlings through to the harvest stage for all kind of crops, designing a durable and positive future for the agriculture industry.
We provide chemical and organic solutions to mitigate crop disease and damage. Our products improve the yield and quality of commercial crops and horticulture.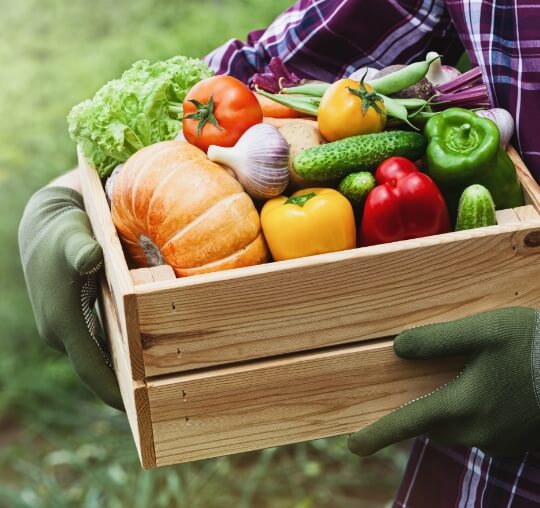 OPTICS
Practical applications of optics are found in a variety of technologies and many disciplines including astronomy, various engineering fields, photography, and medicine, particularly ophthalmology and optometry.
At C&M, we work with our principals to manufacture high quality ultrafine polishing media for our customers, achieving a higher calibre product and a lower rejection rate.
PETROCHEMICAL
Petrochemicals are chemical products derived from petroleum and natural gas by a variety of processes. It is a major resource in the manufacturing of plastics, synthetic rubbers, epoxy resins, and etc.
At C&M, we work with our valued partners to develop enhanced technology and provide high quality additives, fillers and catalysts for the petrochemical industry.
We offer a wide range of cross-linking and reinforcement agents, lubricating fillers and other additives for the polymerizarion process, which meet the stringent requirements of petrochemical manufacturers.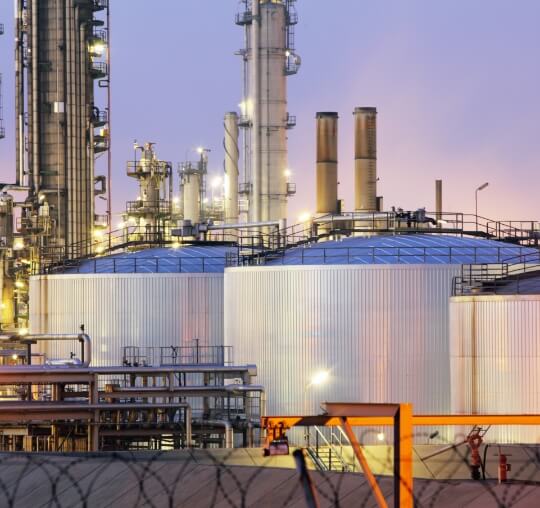 MEDICAL
The medical industry provides goods and services to treat patients with curative, preventive, rehabilitative, and palliative care. It includes the generation and commercialization of goods and services lending themselves to maintaining and re-establishing health.
At C&M, our cutting edge absorbers have been patented in Japan and have surpassed all international medical standards.
Our oxygen and moisture absorbers provide a clean and dry environment for food and medicine packaging. These come in either sachets or canisters to ensure maximum moisture absorbance in concealed packaging. In addition, our fine medical polishing equipment aids companies in producing a range of medical implants and needles.
DECOATING
High precision tools like drill bits, dies and inserts, reamers are made of high-cost materials like carbide, tungsten, or alloy mix and have special coatings to enhance the hardness and cutting abilities (TiAlN, CrAl, TiSiN, DLC and others). However, after numerous uses, these tools need to have the coatings removed, cleaned re-grinded and re-coated.
Depending on the substrates and coatings used, we are able to give you state of the art Germanprecision decoating process solutions that takes away only coatings on the tool without any damage to the substrate (cobalt / tungsten leaching or metal surface oxidation) at the end of the process to return the tool to its original state.
We also have solutions for PVD chamber maintenance and jig maintenance used in the PVD industries. Without proper maintenance, particles stuck to the chamber walls will affect the PVD coating process on the tools as well resulting in tool rework which is time consuming and non-cost effective.
Finishing the decoating process with specially formulated Swiss cleaners also allows the tools to be kept in proper conditions until the coating and grinding processes are activated.