Merry Christmas 2020!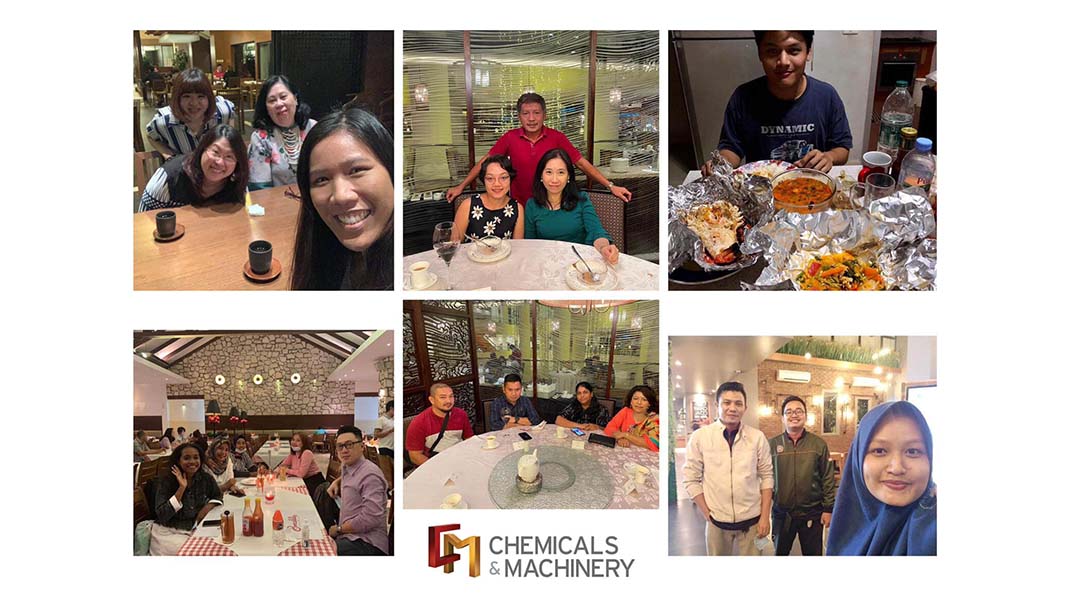 Tis' the season
Hey everyone! 2020 was definitely a challenging year for all of us. At the start of the year, we were faced with an unprecedented crisis and many unanswered questions. With so many lives at risk due to the pandemic, our focus was immediately shifted into survival mode and we rallied together as a family to protect each other with the sourcing of masks and sanitisers. 2020 made us realise that impossible is nothing when everyone rallies together with a common goal.
Although, the business landscape was challenging throughout the year, we would like to thank our electroplating community here in Singapore and abroad for their kindness, friendship and continuous support that gave us the chance to survive such a terrible storm.
Christmas is usually a time of giving and this year was no different! At the heart of what we do, our people are the ones who make this business tick. With fun and safe (Social distancing adhered to) activities planned out, teams were given quizzes to complete and video skits to share with prizes that were given out at the end! It was nice to see that camaraderie could still be felt across cameras and different work groups!?
Here's hoping that everyone stays safe throughout 2021 and may our year be filled with happier news and happier times.
We hope to be able to serve you better and see you soon!
The C&M Team.