What's On The Plate?
(Breathtaking views upon the Swiss Alps. ©2017)
We would like to wish you all a Happy New Year, and to take this opportunity to thank you for your warm support for Chemicals & Machinery Pte Ltd.
Over the holiday season, we had the opportunity to visit our newest Brand Partner, NGL Cleaning Technology SA in Switzerland. Since their inception in 1970, NGL has always focused on advanced technological industries which require a high level of surface cleanliness for aesthetics or technical purposes.
Behind the humble façade of NGL's premises in Nyon, lies not only a state of the art development facility but a wonderful team of people whom we had the pleasure of meeting. The facility comprised of two distinct areas, one which houses the laboratory, office, production and logistics and the second area houses a manufacturing facility for their range of cleaning equipment.
Entering their premises, the first thing you will notice is their lively buzz. Everyone was all smiles and there were plenty of chatter. The energy and familial feel will put you right at home very quickly.
Everything for Every Thing.
There is no one better to give an induction than Dr Jean-François, who is an expert on the products NGL offers and those in their pipeline. Although an analogy of washing the dishes after a meal could simplify the concept of cleaning, we are barely scratching the surface – no pun intended.
(Dr Jean-François demonstrating their ultrasonic cleaning process. ©2017)
The extensive range of water-based chemicals available meant NGL supports the application towards a wide variety of surfaces and in addition, provides their users a peace of mind ensuring that different types of pollutants such as machining oil, fats, and grinding compounds can be effectively removed. Additionally, the excellent wettability of the chemicals also enables the product to reach porous spots, such as small cavities on parts.
(Cleaning process. ©2017)
New Year, Clean Start.
Observing "live" the cleaning of sensitive parts for an end user producing medical machinery was truly mesmerizing. Products such as the Galvex 18.01 and Galvex 17.40P-SP combined with an ultrasonic cleaning process gave the bolts a pristine surface and a wonderful sheen that will pass even the most stringent of quality control checks.
(Nuts and bolts cleaned to the highest standards. ©2017)
Helit – a neutral and biodegradable liquid – effectively removes  the polishing compounds and finger prints on gemstones and precious metals used in the Jewellery and Watch Industries. Its outstanding cleaning performance is a match to the impressive power of Silverbright. An eco-friendly solution to remove tarnish from silver, Silverbright has held its spot as one of their highly-demanded products for a range of industries.
Aside from cleaning solutions, NGL also has the right tools to cater to your needs. Based upon the simple concept of precipitation and sedimentation, NGL's Decofloc FHS 500 is an automated Wastewater Treatment equipment that comes with an easy-to-use touchscreen panel. User-centric and effective, NGL is constantly setting the benchmark for the Precision Cleaning Industry.
At C&M, we share the same values of bringing quality solutions and we strive to continuously push the boundaries for you. Stay connected with us for more insights and exciting content coming your way. From updates on various events and activities we organise, to new product introductions, we will keep you posted at every step of the way!
(Waiyew (left) and Jack (right) of our Sales Team signing off a fruitful and enriching exchange in Switzerland! ©2017)
Here's to a great start, may 2017 be your best year yet!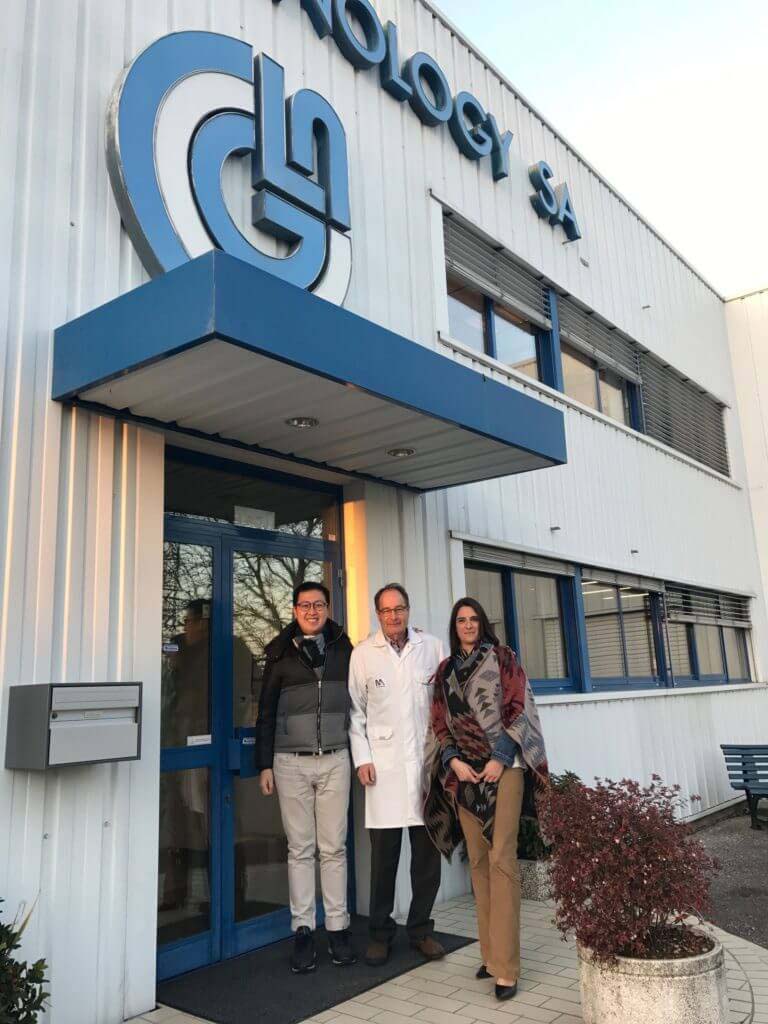 (We would like to extend special thanks to 2 amazing individuals, Dr Philippe Pousaz (center) and Madam Aurélie Borruto (right) of NGL Cleaning Technology SA for their hospitality and friendship. ©2017)
Kwan Wai Yew (KWY) is the Sales Director of Chemicals & Machinery. Despite having recently graduated with a BA (Hons) in Business Economics (UK), Wai Yew is no new comer to the Surface Finishing industry. Besides having a knack for sales, he is also passionate about sneakers and a bona fide petrolhead.
Breathtaking views upon the Swiss Alps. ©2017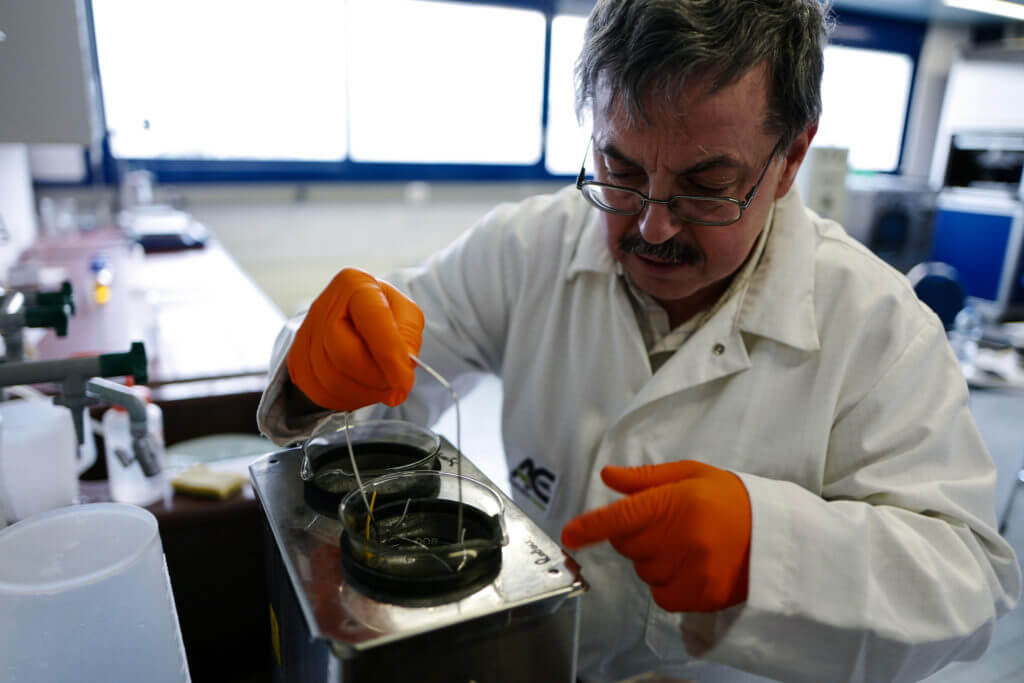 Dr Jean-François demonstrating their ultrasonic cleaning process. ©2017
Cleaning process. ©2017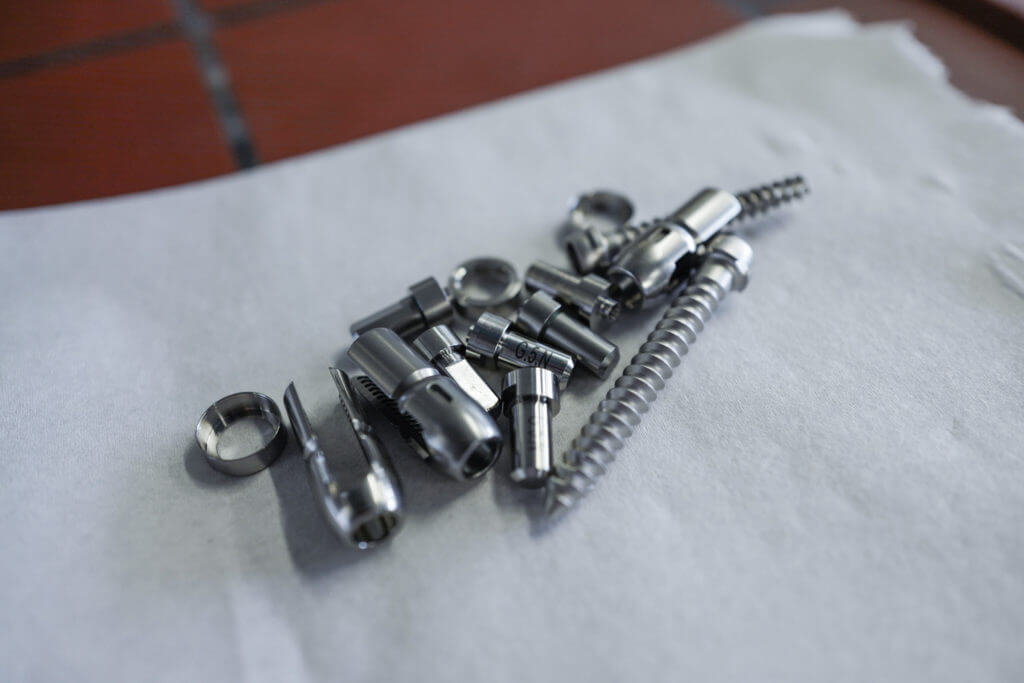 Nuts and bolts cleaned to the highest standards. ©2017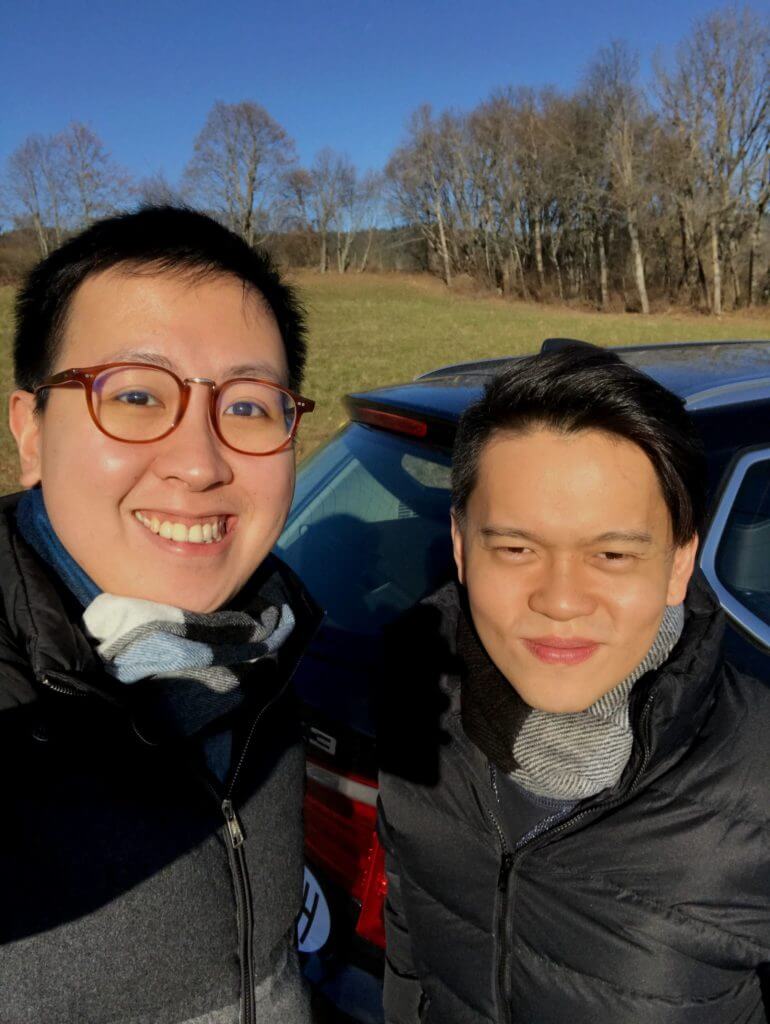 Waiyew (left) and Jack (right) of our Sales Team signing off a fruitful and enriching exchange in Switzerland! ©2017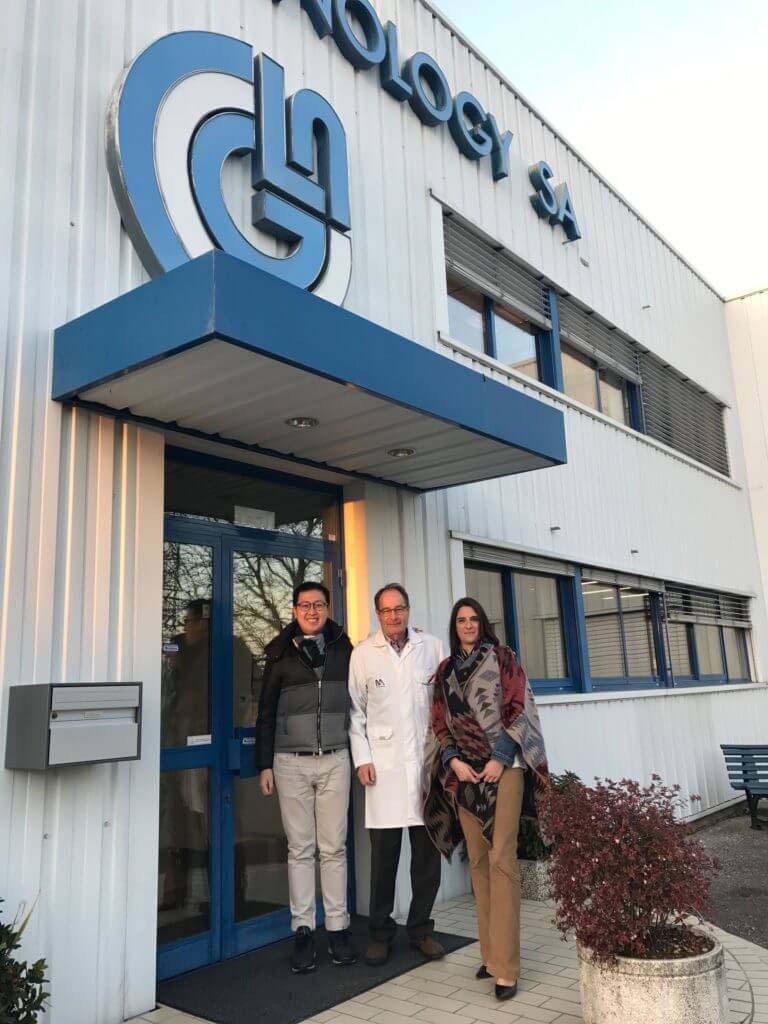 We would like to extend special thanks to 2 amazing individuals, Dr Philippe Pousaz (center) and Madam Aurélie Borruto (right) of NGL Cleaning Technology SA for their hospitality and friendship. ©2017