Happy 2017!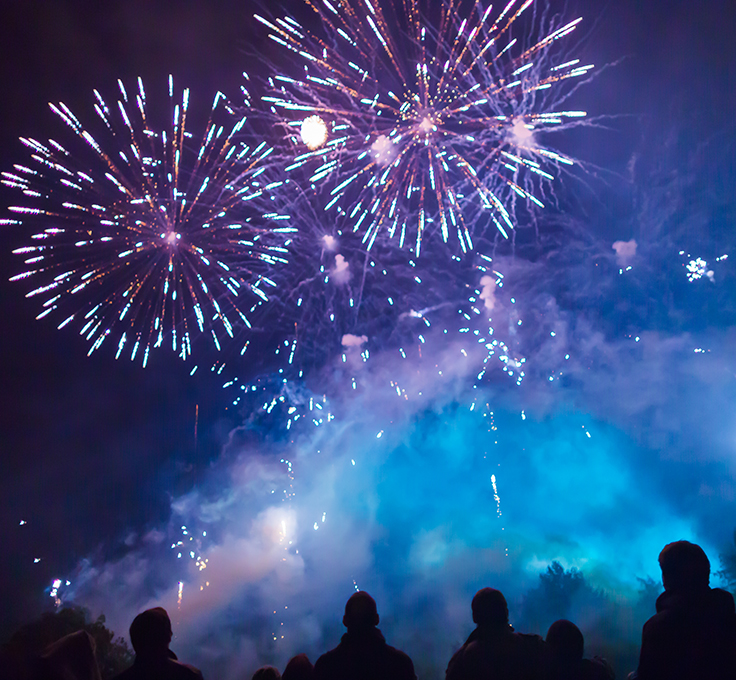 We wish everyone a prosperous and fruitful 2017!
As always, our desire is foster close relationships and remain a partner of choice for you. Below is a short New Year's thank you from our Managing Director and we hope you will enjoy reading it.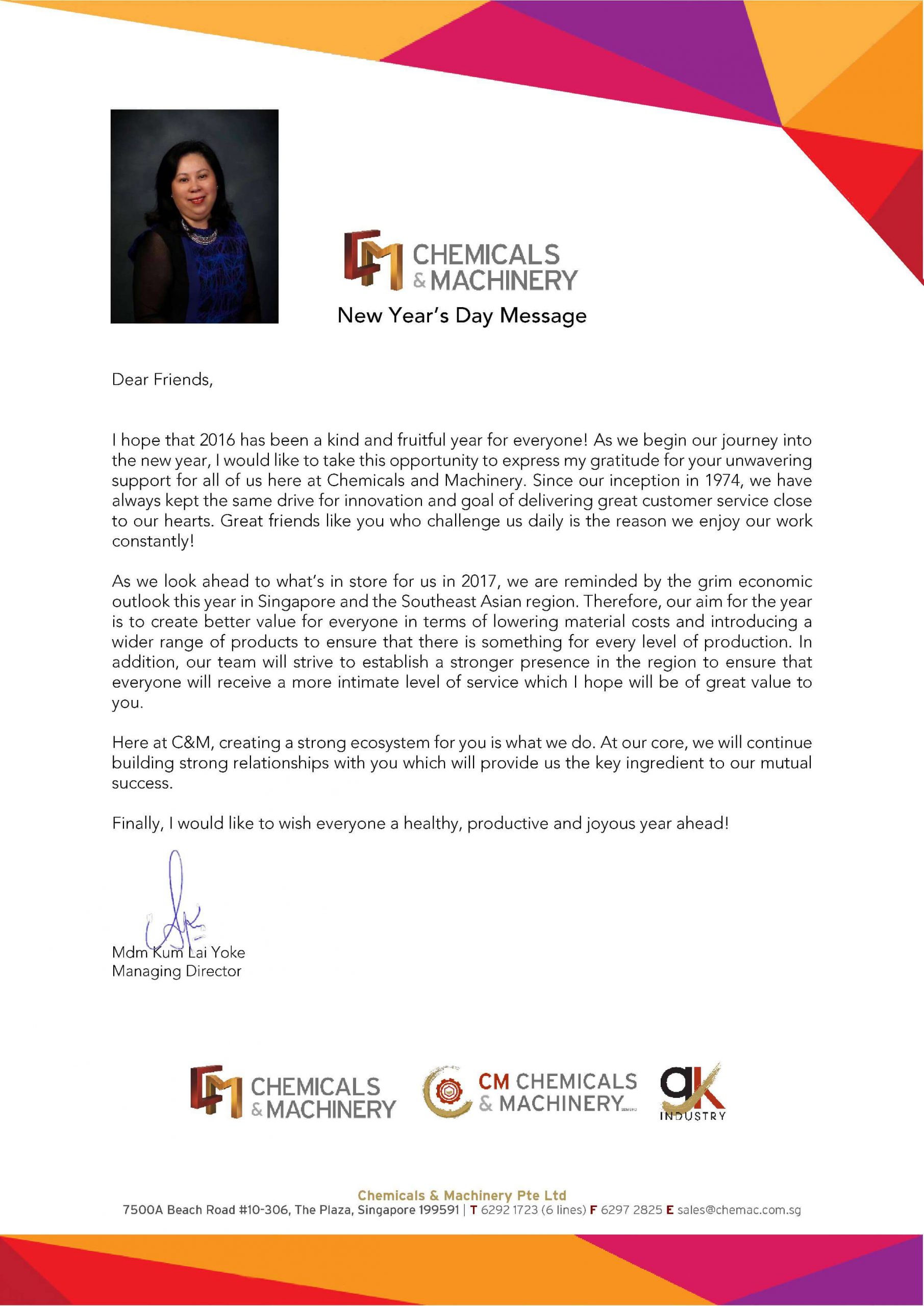 C&M New Years Message 2017
Thank you for choosing C&M, and we will never take your kind support for granted!